At Cute Camera, our motto is that film should be for everyone! We are a minority-owned, female-run, all-inclusive camera shop located in the heart of Texas. We are passionate about helping people find their voice in photography–and that starts with finding the right camera. That's where we come in. We help you find the camera that fits your lifestyle and needs. We sell cameras that are perfect for beginners, students, professionals, and everyone in between.
We are also passionate about giving back. We see this niche market as a way to expand our impact on the community. We have partnered with creatives across the country who have chosen organizations for us to support. In 2021, that included Black Women Photographers and 100 Cameras.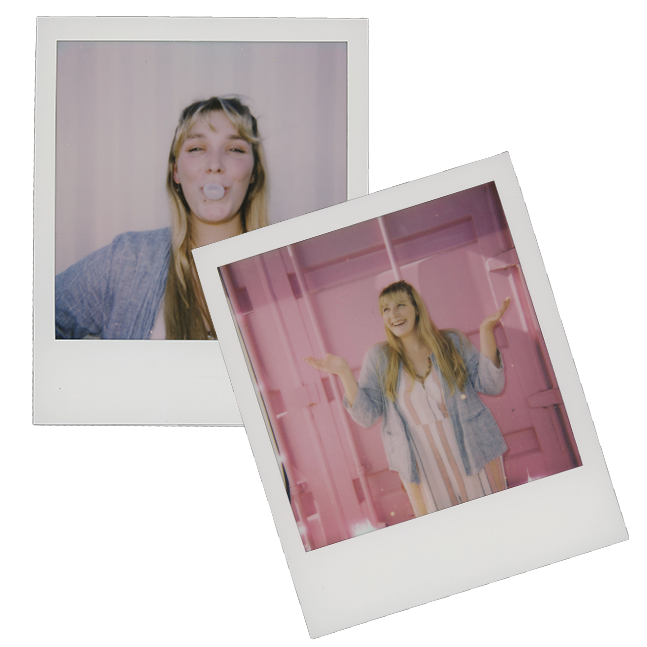 Isabelle Baldwin, CEO
Originally from western North Carolina, Isabelle loves spending time in and photographing nature. She received her BFA in Photography from Pratt Institute in 2018 -- coincidentally, the same place where she first learned how to develop her own film. She is an advocate for female photographers, a dog mom, and an iced chai enthusiast. When she isn't working, her favorite thing to do is take a roll of Portra 400 and her beloved Hasselblad 501C out on a walk.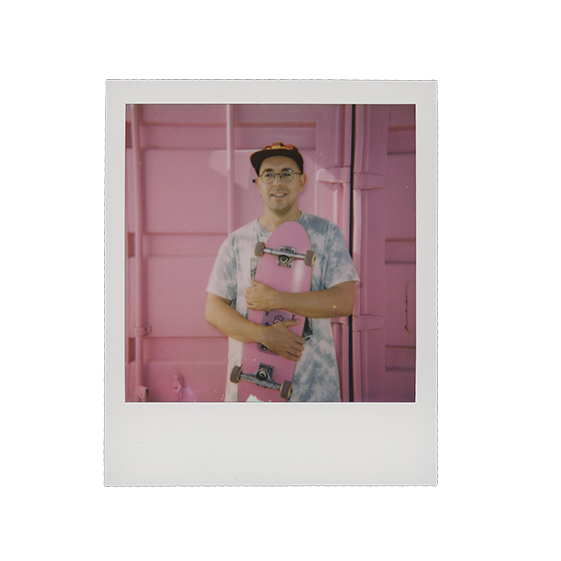 Chris Underwood, Head of Operations
Chris' interest in photography began in 6th grade when he got his first subscription to Thrasher Magazine and was completely mesmerized. He fell in love with the idea of people getting to travel the world with their friends just to skateboard and take photographs. Today, he is still skating and shooting photos. His current passion is making motion picture films on his 16mm Bolex.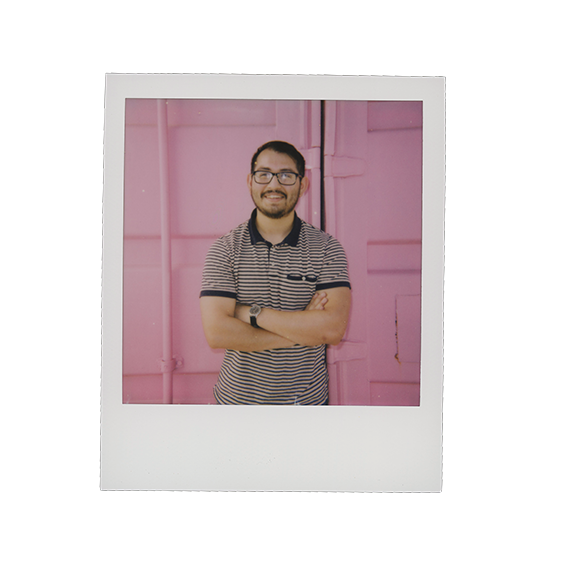 Edgardo Hernandez, Head of Procurement
Born and raised in Mission, Texas, Edgar is a proud dog Dad, photographer, and cinephile. He got his Bachelor's in Journalism from Texas State University and is currently pursuing an MBA at The University of Texas Rio Grande Valley. When he's not out shooting, he enjoys diving into movies and music and spending time with his dogs, Otis and Mylo.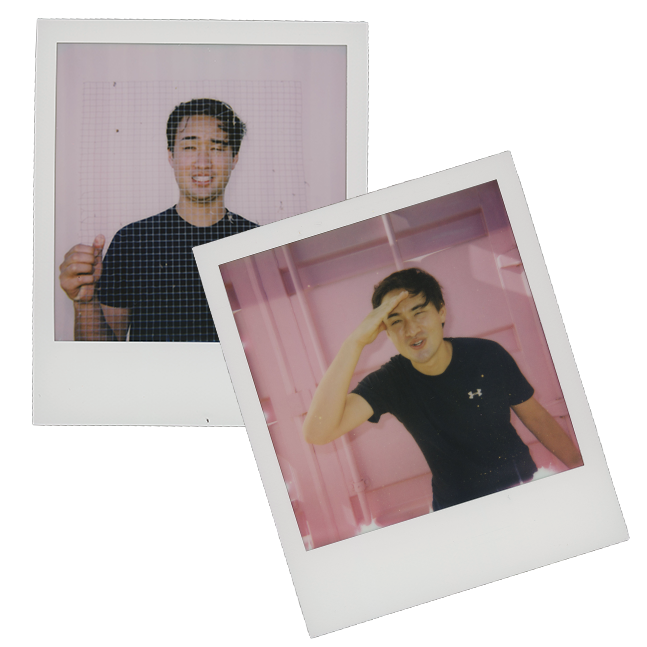 Ian Lindstrom, Owner
Ian is the pioneer of all things Cute Camera Co. He received his Bachelor of Arts in Marketing from the University of North Carolina in 2013 and has been working with digital and film photography since then.